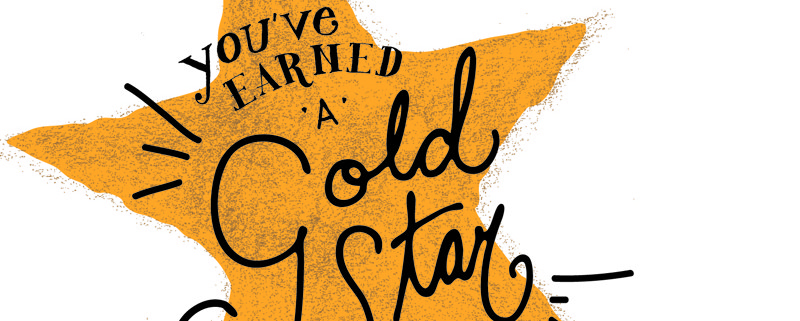 Employee appreciation day is officially sometime back in April….but we here at Peoplescape think that everyday should be a day that you are grateful for something. Granted, not every employer-employee relationship elicits unbridled gratitude every single day. But, there are many simple ways that you can show your appreciation for your employees all throughout the year, when the mood strikes!
1. Dump the dumb rules – What??? Are we calling all of your rules dumb? No, absolutely not. But…there are probably some silly ones in the office that you know and I know and your employees know are unnecessary. A note for every sick day? Tracking exempt employees' hours even though their hours aren't billed to clients? Business casual every day of the week? Whatever the rule may be, I know you have one in mind. Check it out with your HR department and legal counsel, and if it's not needed, dump it! Your employees will love you…at least for a day or two!
2. Fire the horrible employee – As soon as you read this, a face popped into your mind. If he or she isn't bringing anything beneficial to the table and you have documentation for years to back up your termination, just do it (again, double check with HR and/or legal to make sure you're covered). Someone (or many someones) in your office are sure to be grateful for making the office a more enjoyable and productive place.
3. Acknowledge extra efforts – A simple thank you or 10-second recognition at the next staff meeting will go a long way.
4. Don't play favorites – They all know who your favorites are when you have them. So don't add fuel to the employee fire, and keep it fair across the board.
5. Listen to an idea – Open your ears, encourage innovation, and implement away!
6. Don't hover – If an employee hasn't given you a reason to micromanage, then don't do it. Give them the breathing room to succeed.
7. Take responsibility – We are all human. We all make mistakes. Take responsibility for yours, and you will see a trend of employees following suit. Be the change you want to see in the world. #Gandhi
8. Support your employees – If the mistakes made are honest ones, then have your employee's back. Support them through the tough times and see the good times come to life.
9. Give deserved raises and bonuses – Where the levels of success and productivity calls for it, reward your employees.
10. Be honest – There are a few things you can't share with your employees. But the things that you can share, do. Transparency and honesty will go a long way in earning your employees' loyalty and honesty in return.
https://peoplescapehr.com/wp-content/uploads/2016/07/photo-goldstar-2.jpg
600
800
Jennifer Burton
https://peoplescapehr.com/wp-content/uploads/2020/07/peoplescape_logo_2020-e1594693165758.png
Jennifer Burton
2016-07-11 09:00:11
2018-04-11 16:17:36
How Do You Show Your Appreciation For Stellar Employees?