Peoplescape Associates
The associates of Peoplescape are knowledgeable, responsive professionals. We are a team of experts specializing in human resources advisory, training and development, recruitment of HR leaders, compensation benchmarking, assessments and surveys.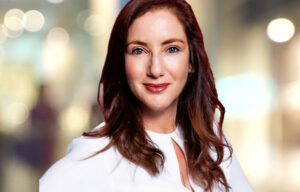 Belinda Morris
Belinda is Peoplescape's Founder and CEO. She is both a pragmatic and strategic partner to client leaders, with a deep passion and respect for entrepreneurial environments. She assists clients reach their goals, hire and retain the people they need and create alignment within their organizations.
As a creative problem solver and thought leader, Belinda loves a challenge and adapts quickly to change. She has honed a unique toolkit to help solve leadership dilemmas through the use of creative thinking that turns the day-to-day into success stories.
Peoplescape Consulting Group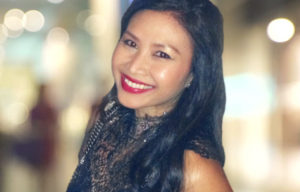 Caryl Porte Laborde
Caryl is a Human Resources generalist with a solid track record in progressive organizations. She has hands-on experience in various industries and workforces ranging from biotechnology research, creative, design to mobile technology.
Caryl is passionate about enhancing the employee experience from talent acquisition, employee engagement, culture, and organizational well-being. She is a highly adaptable and approachable team member and excels as a quick-study. As part of the Peoplescape team, Caryl contributes as a researcher, recruiter and HR blogger.
Peoplescape Consulting Group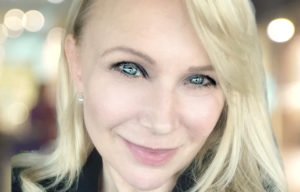 Glennis Siverson
Glennis provides creativity, reliability, and expertise in human resources awesomeness.
She has headed up roles such as Head of HR and Talent Acquisition Director in creative industries, established internet lifestyle sites and startups.
Glennis is also a top-notch recruiter, having hired 175 people in six months, and has partnered with corporate giants such as Facebook, NetZero, and Paramount Pictures. She has solid knowledge and experience in HR Analytics, HR Information Systems and is Peoplescape's resident survey expert.
Peoplescape Consulting Group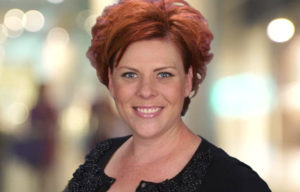 Jennifer Farrelly
Jennifer is a vibrant, Human Resource leader with an infectious energy, curiosity and judicious understanding of business operations.With 20 years of experience in conducting formal workplace investigations and exceptional ability in detecting deception make her one of the country's leading certified workplace investigators.
Jennifer thrives in cultures that demand performance excellence and personal accountability. She brings to the table keen insight and the ability to make sound, critical decisions. She is able to use her creative writing skills to then write some of our insightful Peoplescape blogs.
Peoplescape Consulting Group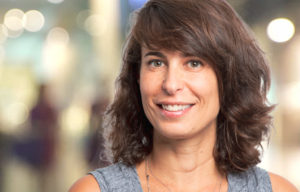 Karine Shahar
Karine is seasoned executive with 18 years+ of Talent Operations experience working across diverse industries in 36 countries. She is skilled in organizational design, recruitment, change management, leadership development, compliance and employee engagement.
Karine has a proven track record of scaling companies locally and internationally, creating effective infrastructures, reorganizing at different stages of a business, and empowering leaders to see the benefit of investing time in their teams. She is experienced at working with high level executives to engineers, and creatives to operational facilities.
Peoplescape Consulting Group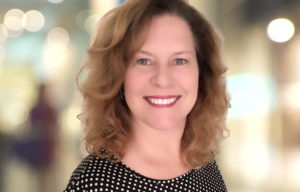 Melanie Crosby
Melanie is a seasoned Human Resources professional with 20 years of experience in a wide variety of companies, from small start-ups to multi-office and international businesses. Melanie has always worked in the creative space - Advertising, Design, Music, Production, and Entertainment and can speak HR to people in a language they can understand.
Melanie's extensive knowledge includes areas from performance reviews, volume onboarding, retirement, and compliance, to record keeping, payroll, benefits, complicated California leaves and workers compensation, multi-state and expat employees, visas, and more.
Peoplescape Consulting Group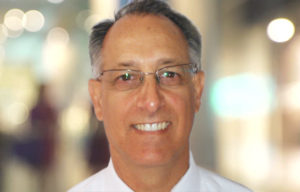 Michael Fanelli
Michael Fanelli is an expert in Compensation and Technology, with a wealth of implementation experience. He transitioned to HR from Accounting and Finance to develop "Pay for Performance" for Senior Managers using financial metrics in quarterly incentives. Michael enjoys the challenge of helping clients through difficult HR issues with analytics to achieve cleaner data and sustainable policies and procedures.
Peoplescape Consulting Group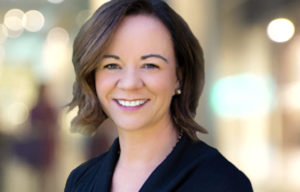 Michaela Humby
Michaela is a compensation, benefits, global HR professional with 15 years of experience boosting corporate performance for FTSE 250 & Fortune 1000 companies including Google and Citigroup. She has worked in many countries and cities, her favorite being Barcelona, and she led the European compensation function for Air Products & Chemicals Inc for several years.
Her position with Google gives her a unique insight into SEO and when she isn't working with Peoplescape clients she can be found shaping our social media presence and design.
Peoplescape Consulting Group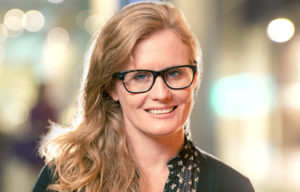 Sharon Salmon
Sharon is a dynamic Human Resources leader working out of New York.
Sharon strategically leads the structural buildouts of human resources, finance and operational functions of organizations. She ensures that day-to-day office activities run smoothly, and promotes a unique, fun, and collaborative office culture, but also ensures that her clients are legally compliant, strong in talent management, and have a steady foundation in organizational development for future success.
Sharon is an expert in engaging employees and utilizing their specific skill set, background, and expertise to create an exceptional company culture.
Peoplescape Consulting Group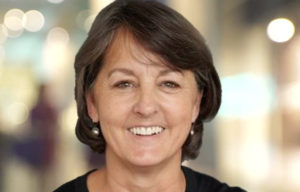 Tamara Jahelka
Tamara is a Senior Consulting manager at Peoplescape, and brings a wealth of human resources experience to the team.
Tamara is a strong business partner with a deep understanding of business efficiency and organizational design. She prides herself on being a true generalist, and enjoys helping small to mid-size companies make positive changes in their organization.
While working across industry lines from city government to manufacturing to start-ups and media companies, she has provided interim human resource leadership, guidance in the reorganization of existing companies and conducted compliance audits.
Peoplescape Consulting Group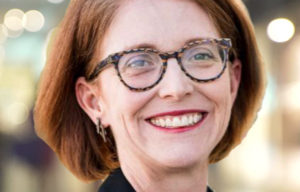 Tina Robinson
Tina is a workplace futurist and talent management strategist on a mission to transform how we think and feel about "work." Tina's imperative, as a business leader, consultant, coach, facilitator, trainer, and teacher, is to enable people to bring their "whole selves" to work.
Tina has specialized in strategic HR transformations, talent management initiatives, and HRIS implementations and is an executive coach.
She has served as an internal and external consultant with firms such as Pricewaterhouse Coopers, Toyota, MedAssets (now part Vizient), Maxum Petroleum (now part of Pilot Thomas Logistics), SuccessFactors, and SAP.
Peoplescape Consulting Group