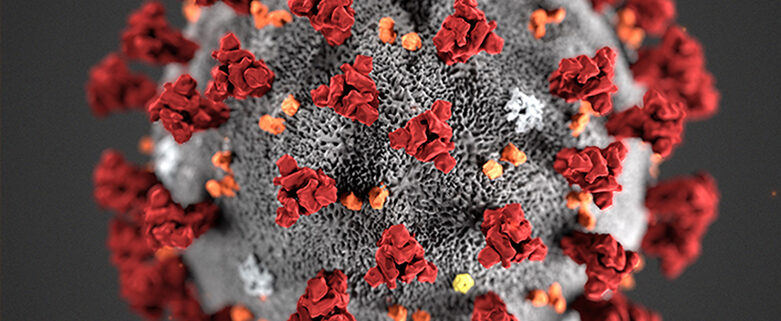 In the face of this challenge we know you are concerned about how your company will be affected and what you must do next. As you genuinely and compassionately take measures to ensure the safety of your employees and customers, you must also take hard, rational steps to protect financial performance.
The workplace
You've probably already safeguarded workers health and safety with cleaner environments, flexible and remote working, and shift patterns with minimal staff overlap. As the Federal Government passes new Acts, call our hotline for advice on continuously evolving mandates and emergency measures about paid sick leave, FMLA, health insurance coverage, micro-loans and other small business cash flow relief measures.
The work
Now you need to safeguard the company's economic well-being by making hard, fact-based decisions. Preservation of cash and liquidity is a top priority. Assess what work is mission-critical and what can be deferred or deprioritized, and ensure teams understand where their focus needs to be.
Centralize decision making for consistency, speed and decisiveness
Catalogue sources of cash – unused credit lines, new sources of credit, excess working capital (inventory reductions, extended payment terms). The newly established Los Angeles Small Business Emergency Microloan Program may provide financing needed to strengthen small business that have been affected by the COVID-19 outbreak
Model the projected financial impact on profitability and especially liquidity
Define non-negotiables – which products, services, customer segments are the most critical to ongoing and future cash flow
Identify discretionary expense reduction – hiring freezes, temporary closures, furloughs, reduced pay measures, lay-offs or RIFs. Consult with your HR advisor before communicating layoffs. Not only will they make sure you handle it compliantly, they can advise on EDD programs such as approved work sharing to enable employees to receive a percentage of Unemployment Insurance benefits if you reduce hours and wages.
Stay engaged with investors and customers and demonstrate concern for their communities
Shore up the supply chain
Leverage your digital presence and consider online sales if possible
Delay state payroll taxes by up to 60-days without penalty or interest.
The workforce
Acknowledge how radically employees' personal priorities have shifted away from work and towards family health, accommodating school closures, and the angst of isolation and uncertainty. Lead with calm and compassion (even while faced with inner angst and turmoil). Encourage people to adopt a calm and methodical approach to whatever happens next. Be prepared for potentially higher absenteeism, lower productivity, and even work refusal until the situation normalizes. The new normal is laxer rules, enhanced compassion. Prioritize gathering the golden nuggets available to you, to weather the storm in the short term while keeping an eye on risk management in the medium term. 
If you do not have an HR expert on staff or an HR consultant or employment lawyer retained consider a service such as Peoplescape's Covid-19 HR Hotline for unlimited calls, emails and texts to support you through this crisis, whether for a month or three. There is no need to go this alone.
(323) 900-0511
We have your back!
https://peoplescapehr.com/wp-content/uploads/2020/03/COVID19-self-preservation.jpg
500
781
Michaela Humby
https://peoplescapehr.com/wp-content/uploads/2020/07/peoplescape_logo_2020-e1594693165758.png
Michaela Humby
2020-03-18 21:44:29
2020-04-15 08:43:24
Self-Preservation with Compassion: The 3 W's for Steering Through COVID-19 in a Small Business