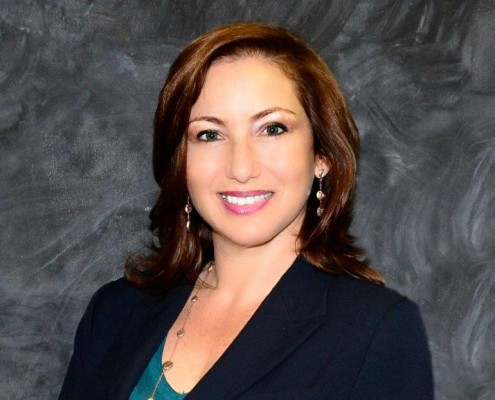 Welcome to our Consultancy
We provide highly trained experts with years of experience in the people side of the business.  Our associates are all qualified to quickly identify and resolve issues.  We bring this experience to you – offering you the skills you need, when you need them.
Peoplescape expands your leadership toolkit so that you and your team are enabled to achieve the results you know are possible.