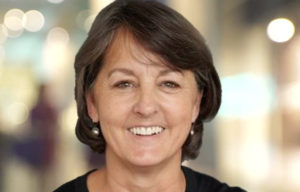 Tamara is a Senior Consulting manager at Peoplescape, and brings a wealth of human resources experience to the team. Tamara is a strong business partner with a deep understanding of business efficiency and organizational design. She prides herself on being a true generalist, and enjoys helping small to mid-size companies make positive changes in their organization.
While working across industry lines from city government to manufacturing to start-ups and media companies, she has provided interim human resource leadership, guidance in the reorganization of existing companies and conducted compliance audits.
Tamara completed her Bacherlor degree in Business and Management with an emphasis in Change Management and Masters degree in Human Resources Management at the University of Redlands.
Tamara adheres to a personal motto of "follow your bliss" coined by the American mythologist and writer Joseph Campbell, and was first attracted to the field because of the opportunity to help people and make a difference while having a stable career.