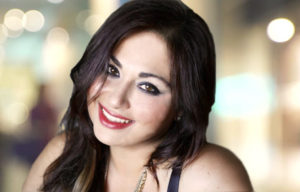 Sheela Abdi is a highly adaptable, charismatic professional with a diverse professional background in Administration, Human Resources, Operations, and Facilities Management. She prides herself on being a truly driven, passionate and inspired advisor with a genuine approachability and entrepreneurial spirit.
Sheela is a highly skilled Human Resources Business Partner with extensive experience in creative environments, such as entertainment and music in particular.
Her proven ability to support corporate goals with comprehensive people management strategies, spans all facets of HR operations, including talent acquisition, benefits, compensation, employee relations, organizational development, conflict resolution, relocation programs, change management, performance management and company culture.
She ensures compliance with local, state, and federal regulations and serves as a senior partner to executive teams. She has a BSc Business Administration from Pepperdine University.
Sheela enjoys supporting clients in cutting edge industries. She run marathons, dives from planes and lives and breathes music as one of her biggest passions.