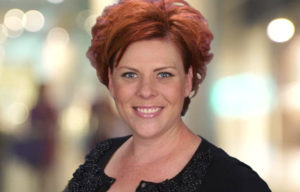 Jennifer is a vibrant, Human Resource leader with an infectious energy, curiosity and judicious understanding of business operations.With 20 years of experience in conducting formal workplace investigations and exceptional ability in detecting deception make her one of the country's leading certified workplace investigators.
Jennifer thrives in cultures that demand performance excellence and personal accountability. She brings to the table keen insight and the ability to make sound, critical decisions.  She is able to use her creative writing skills to then write some of our insightful Peoplescape blogs.
Jennifer holds a Bacherlor's degree in English from California State University, a cerfiticate in Human Resources Management from Cal State University, and both the Senior PHR and Senior PHR California certifications.
Jennifer lives by the African proverb: "If you want to go fast, go alone. If you want to go far, go with others." She also takes Frank Zappa's wise words to heart: "A mind is like a parachute: it doesn't work if it isn't open.".