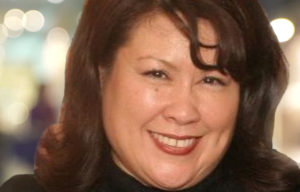 Corina is a People and Culture pro. She is one of the most charming professionals around and a star when it comes to influencing organizational teams, employee training and development, retention, and employee relations.
Corina is passionate about human interaction, whether it be through conducting job interviews, leading training or resolving day-to-day issues. Corina thrives on bringing out the best in talent, and enjoys mentoring as well as serving as a coach to leaders.
Corina is PHR certified and is currently working on her Senior PHR certification. She is also a notary and certified tax professional
She has grown up in the hospitality industry and continues to share her experience across a variety of exciting projects and continents. In her spare time, Corina hosts exchange students and volunteers, is bilingual in English and Spanish, and is a lover of travel and adventure..
Corina lives by the personal motto of "If you believe, you can achieve!"