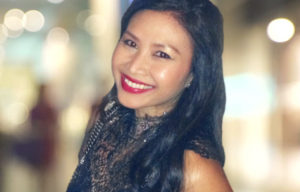 Caryl is a Human Resources generalist with a solid track record in progressive organizations. She has hands-on experience in various industries and workforces ranging from biotechnology research , creative, design  to mobile technology .
Caryl is passionate about enhancing the employee experience from talent acquisition, employee engagement, culture, and organizational well-being. She is a highly adaptable and approachable team member and excels as a quick-study. As part of the Peoplescape team, Caryl contributes as a researcher, recruiter and HR blogger.
Caryl graduated Magna cum Laude from UCLA with a Bachelors degree in History. She is a member of the Golden Key National Honour Society and UCLA's Phi Alpha Theta National History Honor Society.
A self-professed gypsy at heart, Caryl loves to travel, speaks French and Tagalog and travels extensively.