What Others Say About Us!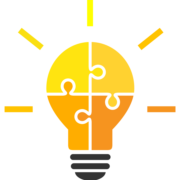 "Our Peoplescape Consultant was truly a pleasure to work with and our team loved her.  She came into a very difficult situation with union challenges and was always positive, thoughtful and willing to do whatever it took to support our efforts for change and accountability.  She was a great support and mentor for our team."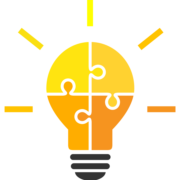 "I've worked with Peoplescape before and trust that they understand both my work style and the type of company culture I work in.  Peoplescape listens to a client's needs very well and are responsive. Their Harrison personality assessments and debriefs to the client are both very detailed and very useful."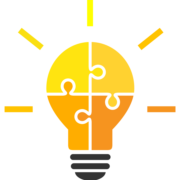 "Our Peoplescape Sexual Harassment trainer provided a lot of real examples from her HR experience.  My staff learned a lot from her and thought that all examples were very helpful. A great company to work with from the first day dealing with Belinda and later with Corina and Michaela.  Peoplescape not only provides great customer service to the client, but they understand the needs of their client."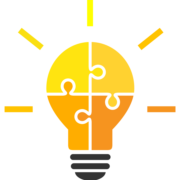 "I met and worked with several recruiters over the past four months and Peoplescape was by far the best firm I worked with. They were very proactive, not only ensuring I was aware of what was happening at every step of the process, but also providing me with encouragement. What makes Peoplescape stand out from the rest is that they care – I genuinely believe that Belinda had my best interests at heart. I also appreciate the expertise that Belinda brings with her and I appreciated her following up with me after I had started the role. Thank you!"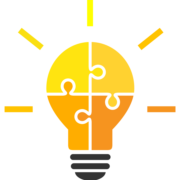 "Peoplescape will go the extra mile to source the best candidate for the organization – it really felt like a two-way partnership working to solve a common problem."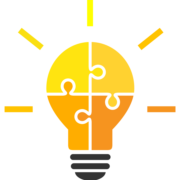 "Peoplescape were very helpful in walking me through the [recruitment] process and keeping me informed.  They were very knowledgeable and made sure that I and the organization were a good match for each other."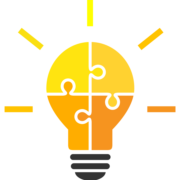 "Peoplescape understood my business needs very well, were knowledgeable experts and provided a friendly and quality service."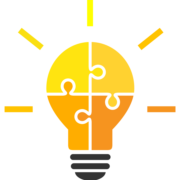 "Peoplescape are very knowledgeable, I learned so much from just the initial intake meeting.  I'd say to anyone that having the services of Peoplescape is essential in any fast growing business. Our consultant was Amazing!"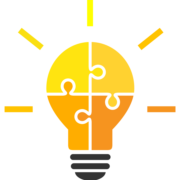 "Thank you for inviting me to be a part of this training. I enjoyed it very much, our trainer was a gem, and the day was a success! Yes, we took away some good tips for dealing with mental illness in the workplace and also received some reinforcement and reminders about managing people and what's important in these situations."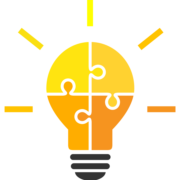 "Belinda asked excellent questions and was a good listener. She was objective, listened to my prioritization of needs for the VP People candidate. I shared a perspective that was probably unique amongst our management. She was open to and appreciated my candor. Peoplescape is a professional organization distinguished by years of experience and it shows."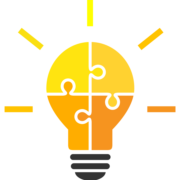 "Peoplescape does a great job in understanding client's needs and seeks clarification when they do not. They were instrumental in using the Harrison Assessment Tool for evaluating prospective employee's skill set and match to a job description. Peoplescape staff are extremely involved in getting the "job done". They are responsive to client needs and can work effectively with a variety of budgetary needs."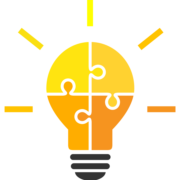 "Peoplescape did a great job vetting candidates and bringing exceptional candidates to us to be interviewed. Peoplescape also made great suggestions for how to lead the interview process and made logistical operations a lot simpler … if you have an important hire to make, especially in the field of HR, they are worth the investment."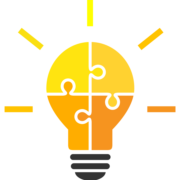 "Peoplescape found us a great candidate that is still doing great! They were knowledgeable about the subject matter in the role and understood our needs very well."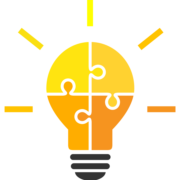 "My Peoplescape consultant understood my organization's needs very well.  She was knowledgeable and was able to provide the answers and products we needed. It is evident that my consultant at Peoplescape is an expert in the human resources field. I sincerely thank the person who referred me to Peoplescape, as the relationship is working out beautifully!"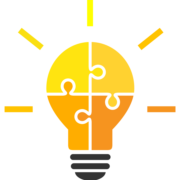 "Our Peoplescape consultant understood the needs of our organization very well. She was very knowledgeable in assisting our organization with updating processes and procedures within our HR department. Peoplescape provides great service, professionalism, and reliability. I would recommend them to others in need of HR services."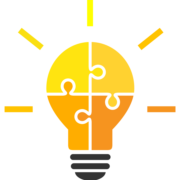 "Passionate, organized, professional, knowledgeable, classy, sophisticated and high level of urgency to succeed with attention to the details. I would definitely recommend Peoplescape!"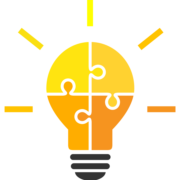 "The Peoplescape consultants know their stuff and they are sensitive to the budget an organization has to work with. For a non-profit with limited resources, Peoplescape gives you Fortune 500 expertise at a rate that is affordable. Five stars."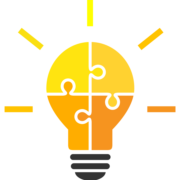 "Taking a team approach, the Peoplescape consultants brought extensive human resource knowledge to our restructure situation.  They definitely have "bench strength" and they were never afraid to say "let me get back to you on that" or "let me check that out with another one of our team members."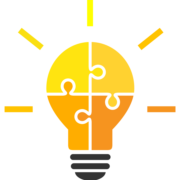 "I have worked with Norma for years now and have been consistently impressed with the depth and breadth of her knowledge.  She has a great capacity for assessing the most complex situations, and then implementing solutions.  She brings a passion for her work, and creative ideas, with a can-do attitude.  I would not hesitate to recommend her to any of my colleagues for her remarkable acumen, and keen business perspective."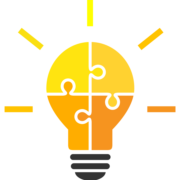 "Peoplescape was very competent in a search for our Finance Department. They met our needs, beyond our expectations and without us having to go through numerous unqualified candidates."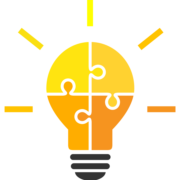 "Peoplescape led a two day summit for us where they helped us come together as a team and come up with a strategy we could execute. If you are looking at starting a company or need to develop a better strategy, I would certainly recommend Peoplescape to help you!"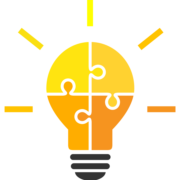 "I delight to commend Belinda Morris and her talented crew including Norma Castaneda of Peoplescape Consulting Group for providing a smooth human resources transition for our Company. It is clear that regardless of the industry, Belinda and her team have the experience and flexibility to handle anything from interim human resources management to recruiting and selecting the ideal candidate for your business. I would not hesitate to recommend Peoplescape for any assignment related to human resource management.
Specifically regarding Resort/Hospitality HR, Belinda's crew exhibited superior aptitude concerning California labor laws, insurance requirements, strategic planning and training expectations. I provided her with the criteria for our executive search and she delivered as promised, on time and within the provided criteria. Belinda Morris and Peoplescape are a cut above the competition."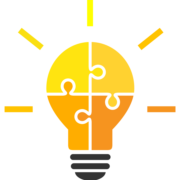 "Building a company requires experts in many areas. Human Resources is rated as a leading role, contributing to any business success.  My company was growing at a consistent pace with disorganized personnel and compliance.  Norma Castaneda came to our office, evaluated the mess we had, and within a short time she brought us to a new compliant, organized level with protection by creating systems and training  to run a company – as it should be without sleepless nights.
We are very lucky to have Norma on-call and her business expertise and principles are a valued asset.  I highly recommend her to any business, small or large."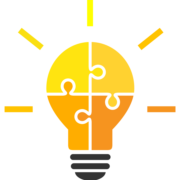 "We trust you Peoplescape and there is nothing more to say."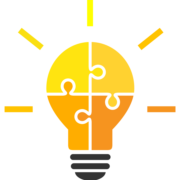 "When faced with a challenge to evaluate and improve the management culture of our organization, Belinda Morris used her experience and knowledge to improve the interaction between all stakeholders in the Club.  Not only did she evaluate and identify weaknesses that were hampering effective performance, but she also offered solutions that allowed us to coalesce as a team and improve the experience we offer to our members.  By empowering the entire team, Belinda helped us jump start our growth into a motivating environment focused on performance excellence."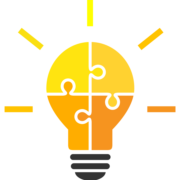 "Our group recently engaged Belinda Morris and her team at Peoplescape Consulting and we are most delighted to recommend their service. Our group's opinion of Belinda was her presence being the highest caliber and a most professional facilitator who embraced all participants, created results and facilitated our unanimous conclusion."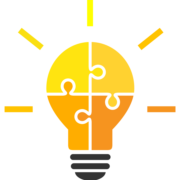 "Belinda is great and knowledgeable. She takes time to understand the needs of a business and is well versed in many aspects of HR; especially in understanding the need to match talent with employers, as well as employee satisfaction. I would absolutely recommend Belinda as a consultant to others businesses I know."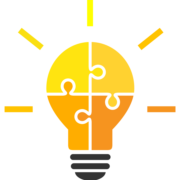 "Belinda Morris is a highly effective Human Resources Consultant with a deep knowledge of how to help an organization put strong leaders in place, shift ineffective leaders out the wrong positions and into the right positions, and support leaders doing their best work.
She is also knowledgeable and intuitive about helping organizations manage their culture to create a motivating, supportive, and reinforcing environment in which their human capital is utilized to its fullest potential. I would highly recommend Belinda to any organization that wants to be best in class."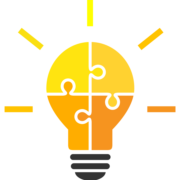 "Norma Castaneda is a shining example in the human resource industry, providing quality leadership, focused commitment and is a champion of communication. Working with Norma is always an incredible experience as she empowers people to do their best work and be a part of a family. She is compassionate to the needs of others and an expert problem solver to acquire the best results. Her honesty and direction make her one of the smartest businesswomen I have had the pleasure to work alongside."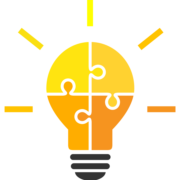 "Belinda Morris is a very qualified and trusted consultant.  I would highly recommend her for this type of assignment, (Empowering Management Teams).  She has continued her services to us, by virtue of employee request, and we have benefited by her efforts."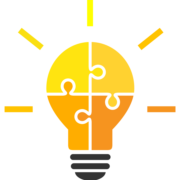 "Working with Belinda helped me understand how to get employees behind the company in ways that I had never managed before.  We achieved gains I hadn't thought possible as a single business owner with only a small staff.  She's one of those experts who makes the complicated simple!"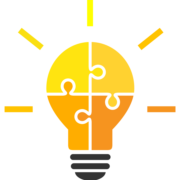 "Belinda did a great job with our management and her results made our team much more effective."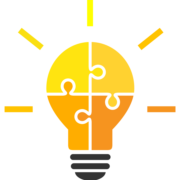 "In my experiences with Belinda she has demonstrated a keen insight into people and into human organizations and a very practical approach to solving workplace issues.
l found her honest and very straight forward in her approach and was pleasantly surprised by her high abilities as an active listener, a skill lost to most people. Her broad background in management and strategic thinking has given her the credentials to confidently coach management teams and enable team building. Additionally, her sense of humor contributed to setting the right atmosphere in some delicate situations.
l would not hesitate to recommend her to anyone who requires help with managing or engaging talent."