Welcome to our Consultancy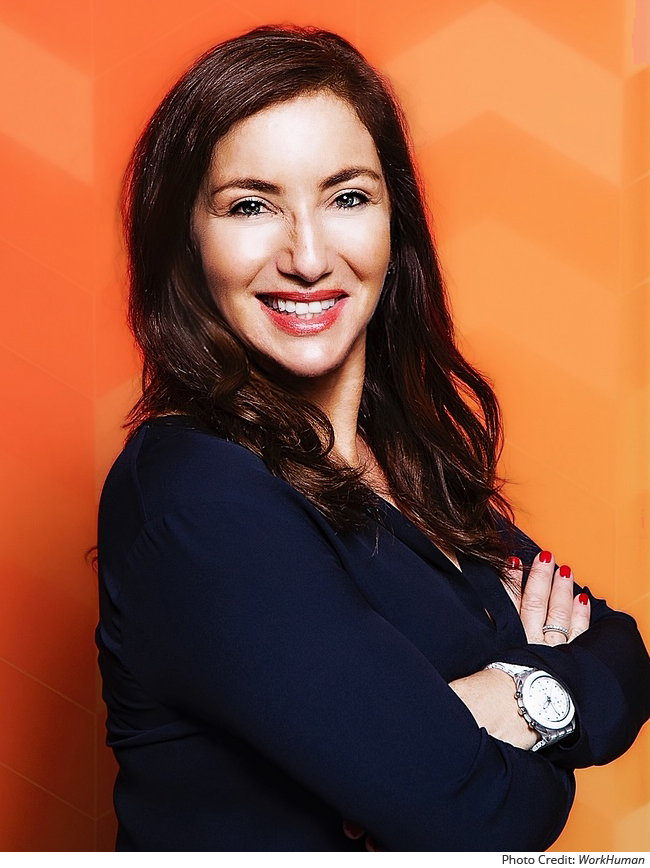 We are a team of fast paced, resourceful and innovative business partners. We deeply understand talent and how to find our clients a lasting good fit! We provide highly trained experts in the people side of the business.  Our associates are all qualified to quickly identify and resolve issues while bringing you winning solutions.  We have each sourced, selected and developed talent in successful organizations and we understand leaderships' needs. We bring our enhanced experience and tenacity to you – offering you what you need, when you need it.
Peoplescape expands your leadership toolkit so that you and your team are enabled to achieve the results you know are possible.
Let us cover the talent – you run the show.
The Peoplescape culture is one of full collaboration, tenacity, business partnering, human-ness and impact.
The firm's president and founder, Belinda Morris, thrives on exceeding clients' expectations while delivering innovative solutions. The associates at Peoplescape strive to delight clients and make their lives easier, by anticipating their needs, offering creative solutions and partnering to solve problems before they arise. We enable clients to do what they do best – drive their businesses.
Belinda is a professional businesswomen and a mom. She understands first-hand the needs of busy, multitasking business leaders and she takes pride in the professional and personal successes of her clients and her associates at Peoplescape.
"My primary goal is to be of service to clients in building exceptional organizations by allowing them to nurture the businesses they have chosen; while we do what we love – finding their talent and enabling their frameworks for success!"
Sexual Harassment Training