Peoplescape Associates
The associates of Peoplescape are knowledgeable, responsive professionals. We are a team of experts specializing in the recruitment of talent, human resources advisory, compliance and organizational development.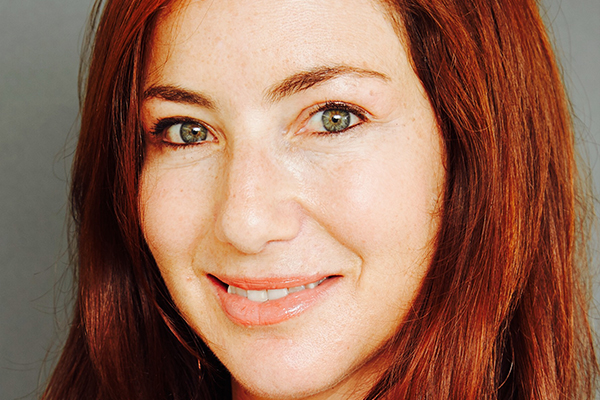 Belinda Morris
Belinda Morris is Peoplescape's founder and managing principal. Belinda is a strategic HR business consultant with a deep passion and respect for entrepreneurial environments. She partners with business leadership, pragmatically advising how to set themselves up for success. Belinda adds perspective for clients in executive search and assessments as well as organizational development and strategy.
She is a true business partner and problem solver with a unique toolkit to help solve leadership dilemmas, engage employees and turn the day-to-day into business, leadership and team success. Belinda says: "I feel fortunate to be working with and learning from the wonderful team of professionals who make Peoplescape what it is." Belinda has a B.A. in Psychology and Sociology and a Post-Graduate qualification in Business Administration – Human Resources Management. She holds both the SPHR and SHRM-SCP certifications.
She lives by Lucille Ball's motto "to rather regret the things I've done than those I haven't" and strives to build Miguel Ruiz's, The Four Agreements, into her daily life.
Peoplescapehr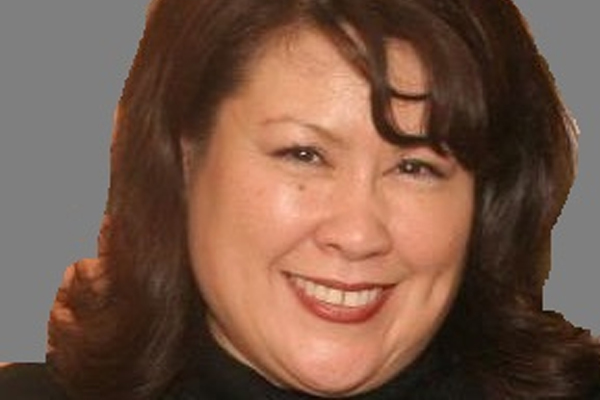 Corina Quitiquit - De La Rosa
Corina Quitiquit De La Rosa is a People and Culture pro. She is one of the most charming professionals around and a star when it comes to influencing organizational teams, employee training and development, retention, and employee relations. Corina is passionate about human interaction, whether it be through conducting job interviews, leading training or resolving day-to-day issues. Corina thrives on bringing out the best in talent, and enjoys mentoring as well as serving as a coach to leaders.
Corina, who has grown up in the hospitality industry, continues to share her experience across a variety of exciting projects and just last year traveled to a client in Africa to deliver a week of training and cultural enrichment. In her spare time, Corina hosts exchange students and volunteers. Corina is bilingual in English and Spanish, and is a lover of travel and adventure. She holds her PHR certification and is currently working on her SPHR certification. She is also a notary and certified tax professional. Corina lives by the personal motto of "If you believe, you can achieve!"
Peoplescapehr
Donna Schilder
Donna Schilder is an executive coach, a true expert in her field and a shining example to coaching's contribution to solid leadership and development. She discovered executive coaching as a career through her desire to help executives, business owners, and entrepreneurs become inspiring, innovative, and energizing leaders.
She enjoys helping companies create a culture that makes it fun and fulfilling for employees to show up at work every day, and she is a Master Certified Coach (MCC), as well as a Board Certified Coach (BCC). Donna holds a Bachelor's degree in English from UCLA and a Graduate level teaching credential from Chapman College. As an executive coach, Donna's goal is to "help you move forward quickly and efficiently, while fostering deep learning." Donna herself is a lifelong learner, and world traveler. She has traveled to over 40 countries, including Greece, Cambodia, and Buhtan.
Peoplescapehr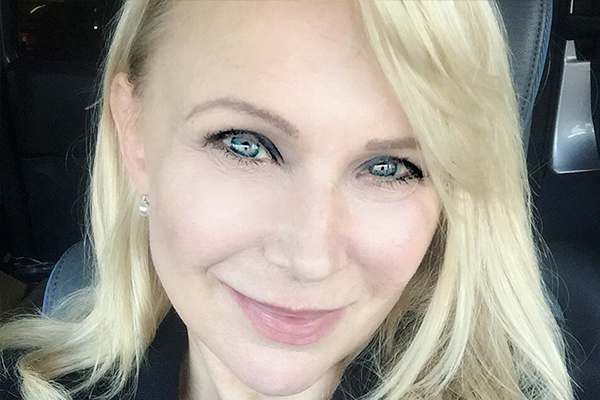 Glennis Siverson
Glennis Siverson provides creativity, reliability, and expertise in human resources awesomeness. She is currently the Talent Acquisition Director for a Los Angeles Advertising Agency and also assists on several key projects with Peoplescape in her "spare" time. Glennis is highly emotionally intelligent, with a warm and friendly approach that instantly puts people at ease.
She has a depth of knowledge and solid experience in HR Analytics, HR Information Systems and is Peoplescape's resident survey expert. Glennis is a top-notch recruiter, having hired 175 people in a matter of six months, and partnering with corporate giants such as Facebook, NetZero, and Paramount Pictures to name a few. Glennis holds a Bachelor's degree in Music Education, as well as several human resources certificates, including her SPHR. Glennis loves to travel, dabble in the arts, science and technology, and is proud to be a nerd!
Peoplescapehr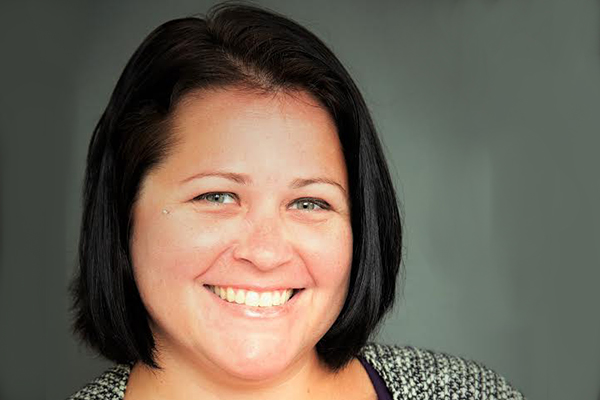 Jenn Burton Arroyo
Jenn Burton Arroyo is a human resources generalist and a key consultant, researcher, and writer contributor to Peoplescape since 2013. Jenn couples over a decade's worth of human resources expertise with outstanding writing skills which have enabled her with developing a reputation as one of California's admired human resources bloggers. As such she authors a variety of HR and business topics on The Peoplescape Blog. Jenn holds both an M.A. degree and HR Management certificate from Cal State University, Fullerton, and is certified with the coveted PHR certification from the Human Resources Certification Institute of America.
Peoplescapehr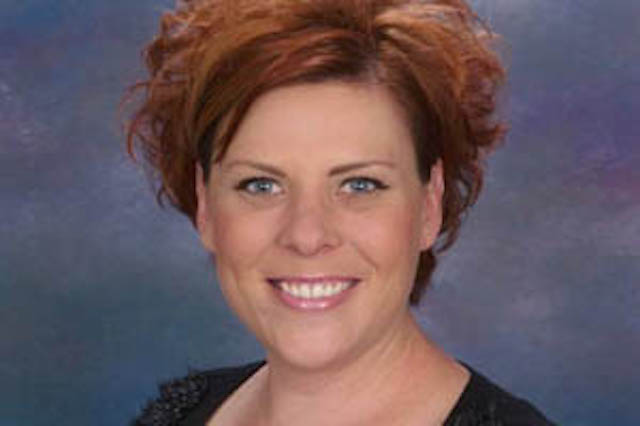 Jennifer Farrelly
Jennifer Farrelly is a vibrant, Human Resource leader with an infectious energy, curiosity and judicious, practical understanding of business operations and over 20 years of hands-on experience in all facets of HR. She thrives in cultures that demand performance excellent and personal accountability. Jennifer brings to the table keen insight, skilled employment law interpretation, and the proven ability to make sound, critical decisions based on factual, immediate realities.
Jennifer's heavy experience in conducting formal workplace investigations and her exceptional ability in detecting deception make her one of the country's leading certified workplace investigators. She continues to receive industry acclamation for her contributions in employee relations, leadership, executive development, and workplace communication.
Peoplescapehr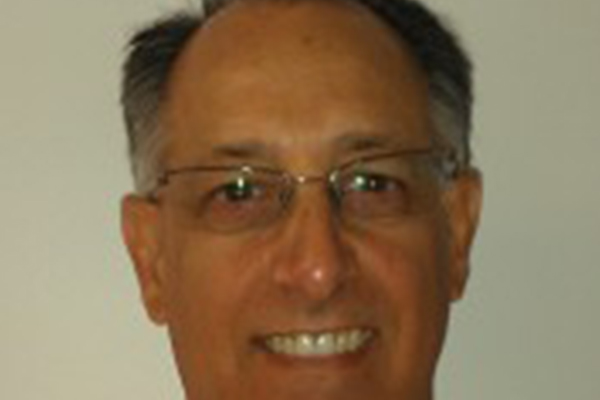 Michael Fanelli
Michael Fanelli is an expert in Compensation and Technology, with a wealth of implementation experience. He transitioned to HR from Accounting and Finance to develop "Pay for Performance" for Senior Managers using financial metrics in quarterly incentives. Michael enjoys the challenge of helping clients through difficult HR issues with analytics to achieve cleaner data and sustainable policies and procedures.
Michael's broad-based experience lends itself to many different industries from Banking and Global Delivery to Shopping Center Development and Healthcare. Michael lives in Pasadena, California with his wife and two teenage children, is an avid sports fan, and volunteers as the Treasurer for a not-for-profit organization. Michael is an advanced certified soccer coach and "strives to maintain a sense of humor in the face of crushing deadlines," with which anyone familiar with compensation can easily identify! Michael has an MBA from Pepperdine University, as well as a BBA from Texas Christian University.
Peoplescapehr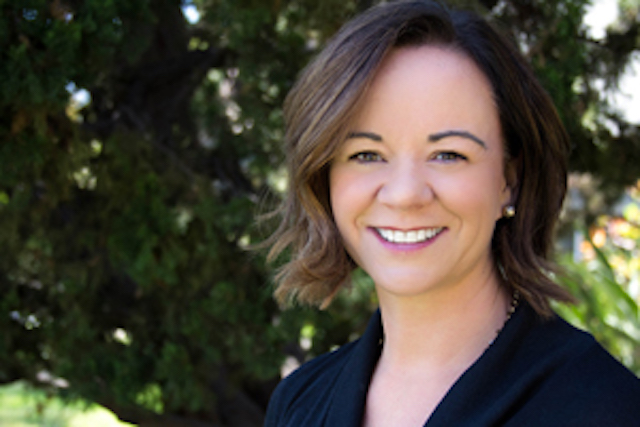 Michaela Humby
Michaela is a Compensation, benefits, HR professional with over 15 years of experience boosting corporate performance for FTSE 250 & Fortune 1000 companies including Citigroup, Air Products & Chemicals Inc., and QinetiQ. She has extensive experience leading HR initiatives including policy design, compensation, performance management, recruiting, compliance reporting, HRIS implementations, training and development, and benefits administration. Her recent position with Google gives her a unique insight into SEO from the world's search engine market leader.
Originally from the UK, her delightful accent and calm organized approach ensures projects are handled smoothly and efficiently. Michaela has a B.A. in Business Studies and an MBA from Henley Management College, Oxford. She is a Chartered Member of the Institute of Personnel and Development (MCIPD) and is currently working on her PHRca certification.
Peoplescapehr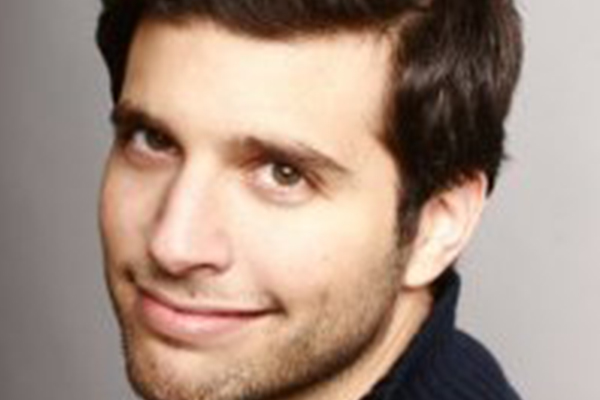 Seth Santoro
Seth Santoro is a bold, enthusiastic, "do whatever it takes" multi-lingual human resources and operations professional. Seth has experience across industry lines including consumer goods, start-ups, media and entertainment companies, manufacturing and insurance investigations.
Seth cares deeply about social action, civil rights, health and human rights. In fact, his ultimate career goal is to become CEO of a Media/Corporate Giving organization in which the focus is on helping families, encouraging self-confidence, and praising authenticity in individuals on a global level. Currently, Seth is the Principal Coach and Consultant for Smile from the Inside, and Director of Human Resources for a North American toy company. Seth holds a Bachelor of Arts degree from Sarah Lawrence College in Performing Arts & Languages and is certified in Empowerment Coaching from the International Coach Federation. Seth is also a public and motivational speaker. His vision is to inspire the world, one by one, to smile from the inside. He is a firm believer in the mantra "If you keep doing what you've always done, you'll keep getting what you've always gotten."
Peoplescapehr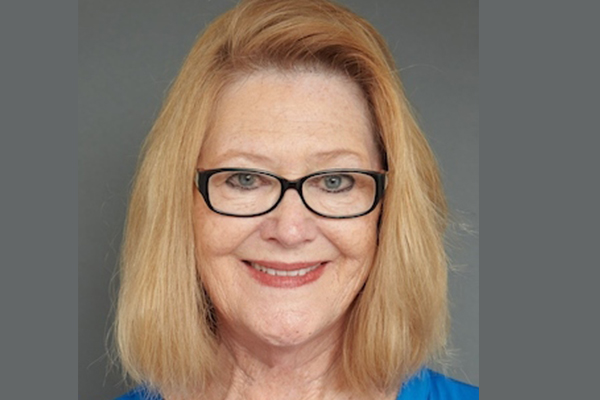 Shari Randall
Shari Randall is a lifetime business person and integral member of the Peoplescape team - tirelessly delighting the team and clients with creative solutions to average situations. She enjoys working with leaders to develop their talent and align the people side of business with the products and services offered by our clients. Her specialties include executive search, employee relations and compliance, communication and business start-ups. Shari's career began in legal administration, where she quickly increased her human resources knowledge to better serve her clients within law firms, real estate agencies, and entrepreneurial ventures.
Shari holds a B.A. from San Diego State University, is a certified Senior Professional of Human Resources and is also a paralegal. Shari is deeply involved with the non-profit "Bridge to Employment" program supporting clients who face extreme challenges re-entering the workforce. Shari says, "It is very rewarding to see the results when professional attire, career counseling and job search support make a difference."
Peoplescapehr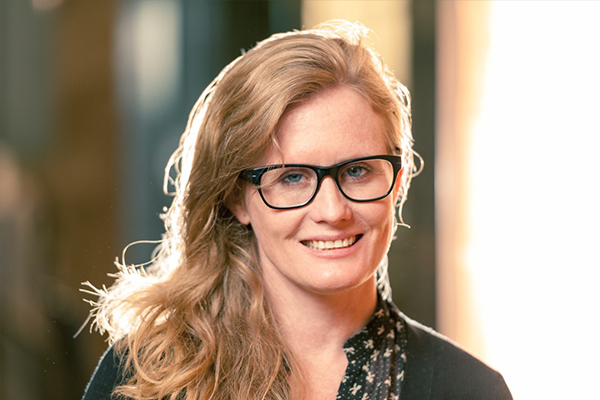 Sharon Salmon
Sharon Salmon is a dynamic human resources leader working out of Northern California. She has a B.S. in Organizational Behavior and Leadership from the University of San Francisco, over twelve years of experience in business administration management, human resources and employee engagement.
Sharon strategically leads the structural buildouts of human resources, finance and operational functions of organizations. She ensures that day-to-day office activities run smoothly, and promotes a unique, fun, and collaborative office culture, but also ensures that her clients are legally compliant, strong in talent management, and have a steady foundation in organizational development for future success. Sharon is an expert in engaging employees and utilizing their specific skill set, background, and expertise to create an exceptional company culture. Sharon is passionate about traveling, and contends that she has "never met a stranger". She is an explorer at heart, loves learning about new cultures and meeting new people along the way!.
Peoplescapehr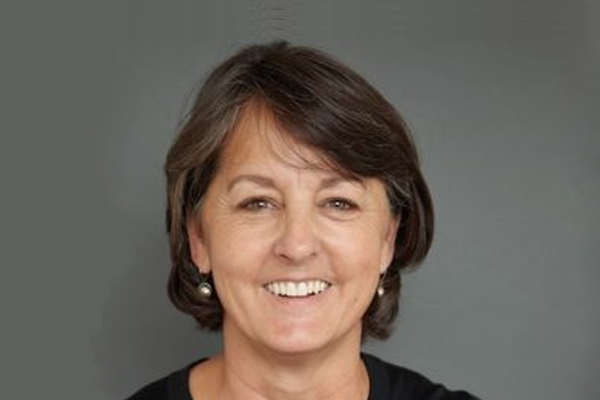 Tamara Jahelka
Tamara Jahelka (Ito) is a senior consulting manager at Peoplescape, and brings a wealth of hands-on human resources experience to the team. Tamara is a strong business partner with a deep understanding of business efficiency and organizational design. She prides herself on being a true generalist, and enjoys helping small to mid-size companies make positive changes in their organization.
While working across industry lines from city government to manufacturing to start-ups and media companies, she has provided interim human resource leadership, guidance in the reorganization of existing companies and conducted compliance audits. Tamara completed her B.S. of Business and Management with an emphasis in Change Management and M.A. in Human Resources Management at the University of Redlands. Tamara adheres to a personal motto of "follow your bliss" coined by the American mythologist and writer Joseph Campbell, and was first attracted to the field because of the opportunity to help people and make a difference while having a stable career.
Peoplescapehr